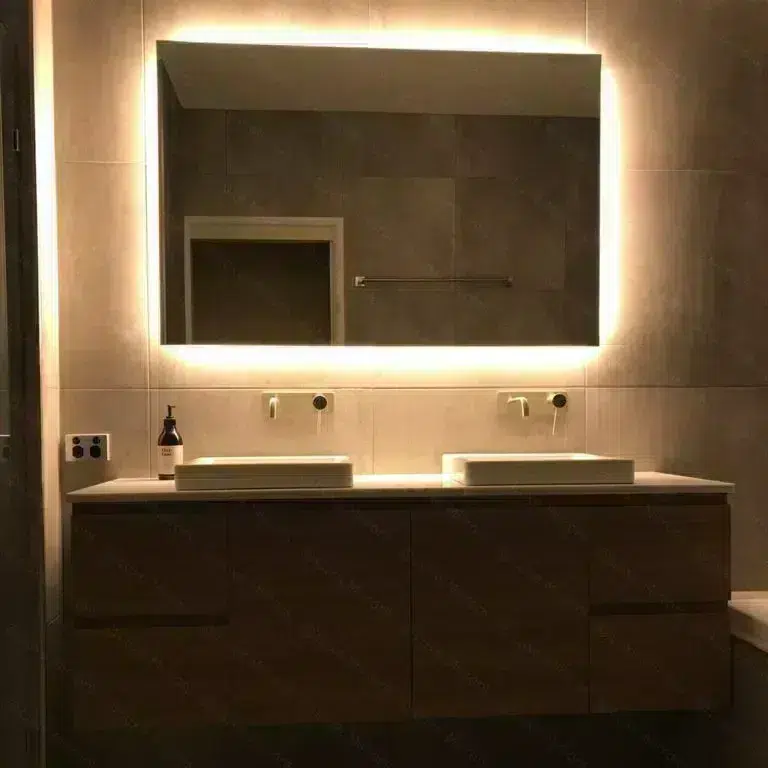 How to Choose the Perfect Makeup Mirror for Your Needs
A makeup mirror is an essential tool for achieving a flawless makeup application. However, with so many options available in the market, choosing the perfect makeup mirror for your needs can be overwhelming. In this blog, we'll explore some factors to consider when selecting a makeup mirror and how LEDmirror.in can help you find the perfect one for you.
Lighting: The right lighting is critical when it comes to applying makeup. A mirror with bright, even lighting helps you see the true colors of your makeup and avoid harsh shadows. LED light mirrors are the perfect choice for makeup application, as they provide bright, natural-looking light that mimics natural daylight. LEDmirror.in offers a range of LED makeup mirrors that provide the perfect lighting for any makeup application.
Magnification: Magnifying mirrors are perfect for applying makeup with precision. They allow you to see every detail of your face, making it easier to apply makeup to the right places. However, the level of magnification you need depends on your individual needs. LEDmirror.in offers a range of magnification options to choose from, including 3X, 5X, and 10X magnification mirrors.
Size and Shape: The size and shape of your makeup mirror depend on your individual preferences and needs. If you have limited space, a smaller mirror is perfect, while a larger mirror is ideal for a spacious vanity. LEDmirror.in offers a range of sizes and shapes to choose from, including round, square, and rectangular mirrors.
Portability: If you travel frequently or need to touch up your makeup on the go, a portable makeup mirror is a must-have. LEDmirror.in offers portable mirrors that are lightweight and compact, making them perfect for travel.
Quality: The quality of your makeup mirror is essential to ensure it lasts for a long time. Look for mirrors made with high-quality materials, such as metal and glass. LEDmirror.in offers makeup mirrors made with premium-quality materials, ensuring that your mirror will last for years to come.
In conclusion, choosing the perfect makeup mirror for your needs requires careful consideration of factors such as lighting, magnification, size and shape, portability, and quality. At LEDmirror.in, we offer a range of LED makeup mirrors that cater to all your needs. Visit our website today to find the perfect mirror for your makeup application needs.
Sustainable LED Mirror Design: Eco-Friendly Options to Consider