Makeup application can be a tricky task, especially if you're trying to achieve a flawless look. Lighting plays a crucial role in achieving the perfect makeup look. Often, inadequate lighting or poor quality mirrors can result in uneven makeup application, which can be frustrating. Fortunately, there's a solution to this problem – vanity LED mirrors.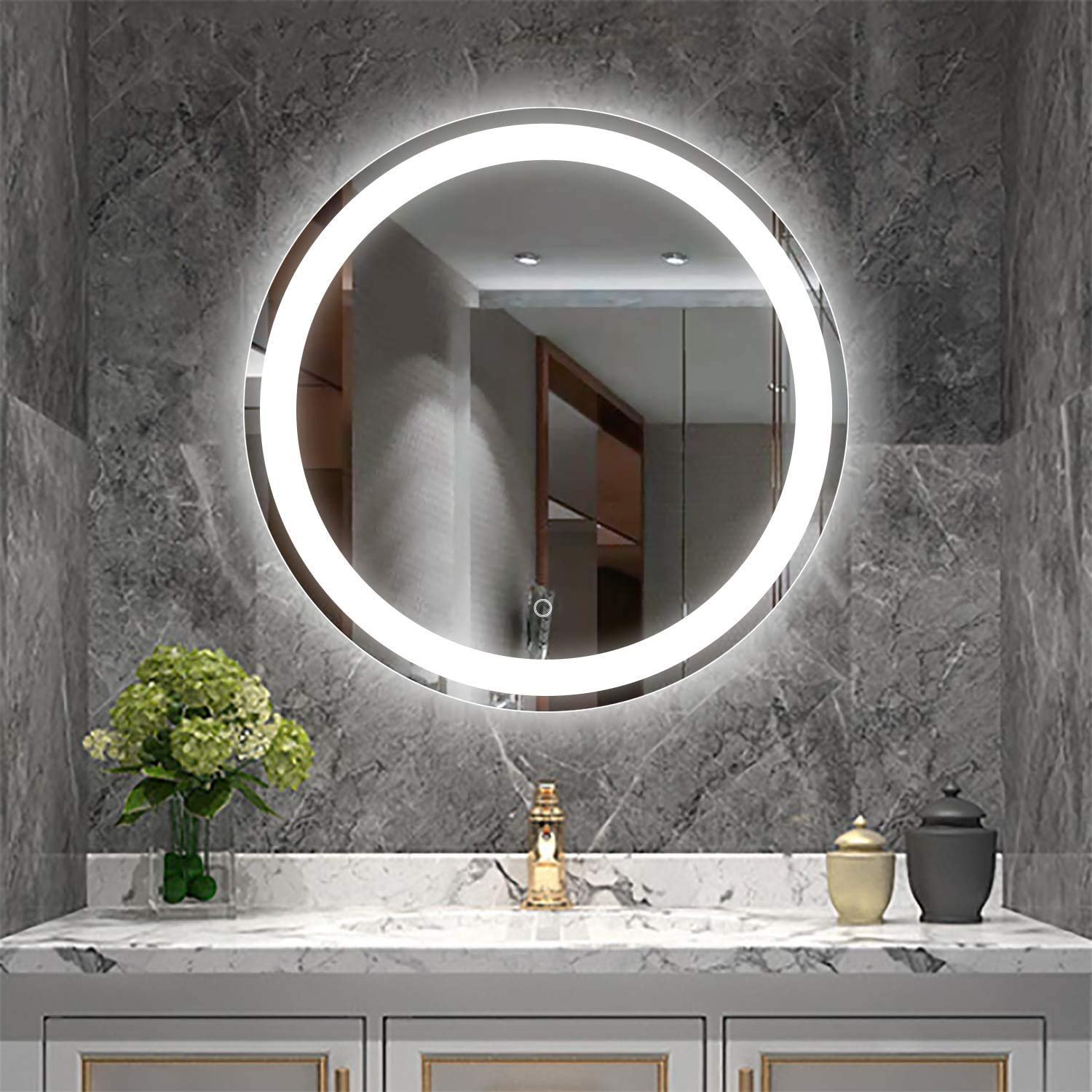 Vanity LED mirrors have taken the beauty industry by storm, and for good reason. These mirrors come equipped with LED lights that provide bright and even lighting, making it easier for you to apply your makeup flawlessly. In this blog, we'll discuss how vanity LED mirrors can transform your makeup game.
Even Lighting
One of the most significant advantages of using a vanity LED mirror is that it provides even lighting. Unlike traditional mirrors, LED mirrors offer bright and consistent lighting that illuminates your face evenly. This means that you can easily spot any imperfections on your skin, ensuring that your makeup application is flawless.
Perfect Colour Temperature
LED mirrors come with adjustable color temperature options. You can choose the lighting that suits your skin tone the best. The color temperature range varies from warm to cool light settings. You can also control the intensity of the lighting to suit your preference.
Magnification
Vanity LED mirrors come with magnification options that allow you to see your face in greater detail. This feature helps you to apply your makeup precisely, especially when working on intricate areas such as your eyebrows, eyeliner, or lip liner.
Style and Design
LED mirrors come in various designs and styles, making them an excellent addition to any room. They can be wall-mounted or table-mounted, and the frames can be customized to match your decor. Additionally, vanity LED mirrors come in different shapes and sizes, so you can choose the one that best suits your needs.
Energy Efficient
LED mirrors are energy-efficient and consume less power compared to traditional lighting systems. Additionally, they are eco-friendly and have a longer lifespan, reducing the need for frequent replacements.
In conclusion, vanity LED mirrors are an excellent investment for anyone who loves makeup. They provide even lighting, adjustable color temperature, magnification, and are available in various styles and designs. Not to mention, they are energy-efficient and eco-friendly. If you're looking for a high-quality LED mirror, visit ledmirror.in. They offer a wide range of LED mirrors that are perfect for your makeup routine.