The Future of Reflection: LED Mirrors and Their Growing Popularity
Mirrors have been a part of human civilization for centuries, but with advancements in technology, the humble mirror has undergone a remarkable transformation. LED mirrors are the latest innovation in the world of mirrors, and they are quickly gaining popularity among homeowners and interior designers. In this blog, we'll explore the future of reflection and the growing popularity of LED mirrors.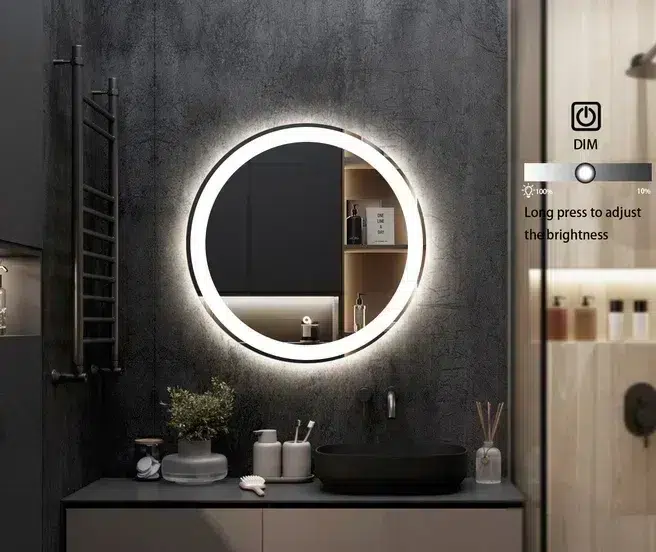 Energy Efficiency: LED mirrors are an eco-friendly option that consumes less energy than traditional bulbs. The energy-efficient LED lights help reduce electricity bills and have a lower environmental impact. As people become more environmentally conscious, the demand for eco-friendly home decor options is on the rise, and LED mirrors are perfectly suited to meet that demand.
Customizable Lighting: LED mirrors come with customizable lighting options, allowing users to adjust the brightness and color temperature to suit their needs. This feature is particularly useful for applying makeup or grooming, where the right lighting can make all the difference. With customizable lighting, users can achieve the perfect lighting for any occasion, from a bright white light for a night out to a warmer, more natural light for a relaxing evening at home.
Sleek and Modern Design: LED mirrors come in a range of sleek and modern designs that are perfect for contemporary living spaces. From minimalistic designs to bold and eye-catching shapes, LED mirrors are versatile and can be used in any room, from the bathroom to the dressing area. LED mirrors can even come with additional features, such as built-in Bluetooth speakers or touchless sensors, making them a truly modern and convenient option.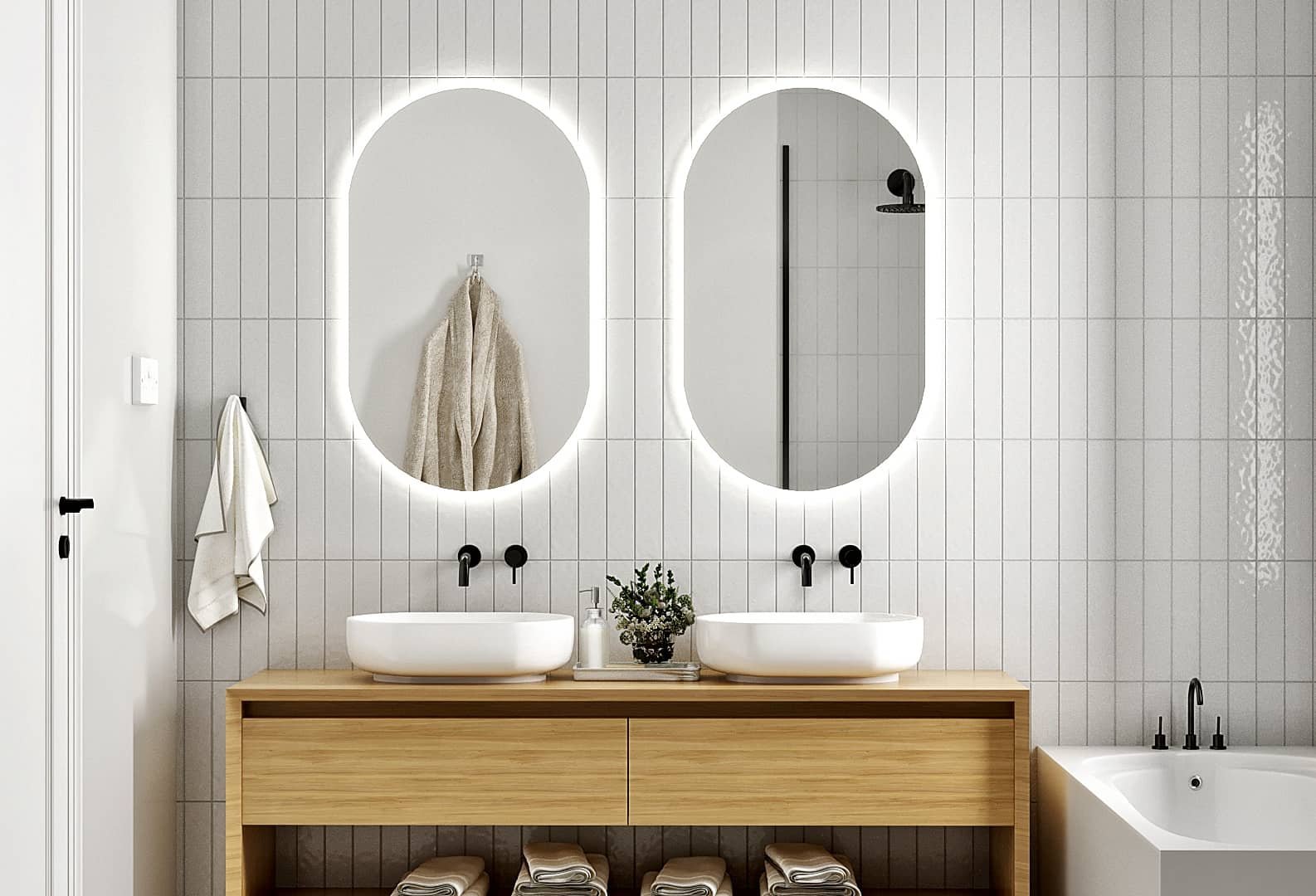 Improved Viewing Experience: LED mirrors provide an improved viewing experience, with even and natural-looking light that eliminates shadows and provides a clear and accurate reflection. The magnification options also help users see fine details and apply makeup or groom with precision. With an LED mirror, users can achieve flawless results every time.
Conclusion: In conclusion, LED mirrors are the future of reflection and have become increasingly popular among homeowners and interior designers. With their energy efficiency, customizable lighting, sleek design, and improved viewing experience, LED mirrors offer a versatile and eco-friendly option for any living space. If you're looking to upgrade your home decor, consider investing in an LED mirror from a trusted supplier like LEDMirror.in. With their growing popularity, LED mirrors are set to revolutionize the way we see ourselves and our living spaces.
https://ledmirror.in/spring-preparation-interior-design-updates-glamo-led-mirrors-india/
https://ledmirror.in/top-10-benefits-of-owning-an-led-mirror/