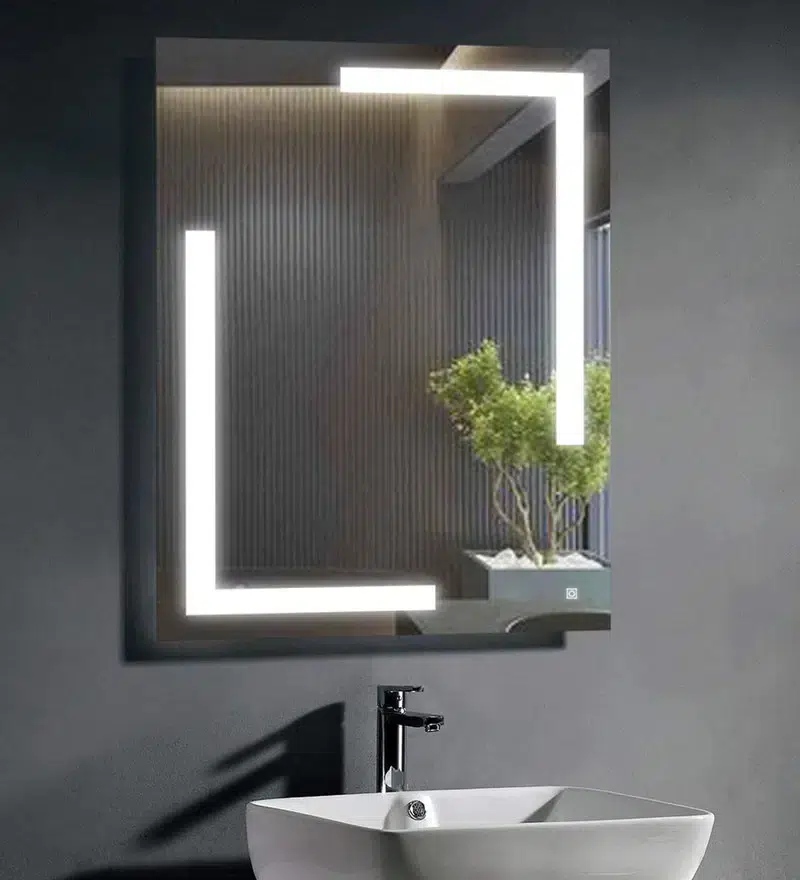 5 Reasons Why Every Beauty Enthusiast Needs a Vanity LED Mirror
5 Reasons Why Every Beauty Enthusiast Needs a Vanity LED Mirror
As a beauty enthusiast, you already know the importance of good lighting and a clear reflection when it comes to applying makeup and perfecting your look. But did you know that a vanity LED mirror can take your beauty routine to the next level? Here are five reasons why every beauty enthusiast needs a vanity LED mirror.
Perfect Lighting: Vanity LED mirrors provide the perfect lighting for your makeup application. The bright and even illumination allows you to see every detail of your face and ensure that your makeup is flawless, even in low light conditions.

Magnification: Many vanity LED mirrors also come with magnifying options, allowing you to see every tiny detail of your face. This is especially helpful when applying eyeliner or working on intricate makeup looks.
Customizable Settings: LED lighting is known for its ability to customize the brightness and color temperature. This means that you can adjust your vanity LED mirror to your liking and create the perfect lighting for your beauty routine.
Saves Time: With a vanity LED mirror, you can save time getting ready in the morning. The clear and bright reflection allows you to apply your makeup quickly and efficiently, without having to constantly move to different lighting sources.
Adds Elegance to Your Space: A vanity LED mirror is not only functional, but it also adds a touch of elegance and luxury to your space. Whether you have a dedicated beauty room or a small bathroom, a vanity LED mirror can elevate your decor and create a spa-like atmosphere.
If you're convinced that a vanity LED mirror is a must-have for your beauty routine, check out ledmirror.in. They offer a wide range of high-quality vanity LED mirrors in various sizes and styles to suit any need or preference. Plus, they offer free shipping and a satisfaction guarantee, so you can shop with confidence.
In conclusion, a vanity LED mirror is a game-changer for any beauty enthusiast. With the perfect lighting, magnification options, and customizable settings, you can create the perfect environment for flawless makeup application. So why not elevate your beauty routine with a vanity LED mirror from ledmirror.in?
Make your bathroom seem bigger with mirrors- Illuminated Mirrors blog – GLAMO LED Mirrors India.