The Ultimate Guide to Choosing the Best Vanity LED Mirror
The Ultimate Guide to Choosing the Best Vanity LED Mirror
Are you looking for the perfect addition to your beauty routine? Look no further than a vanity LED mirror! Not only do these mirrors provide excellent lighting for your makeup and beauty applications, but they also add a touch of elegance and luxury to any space.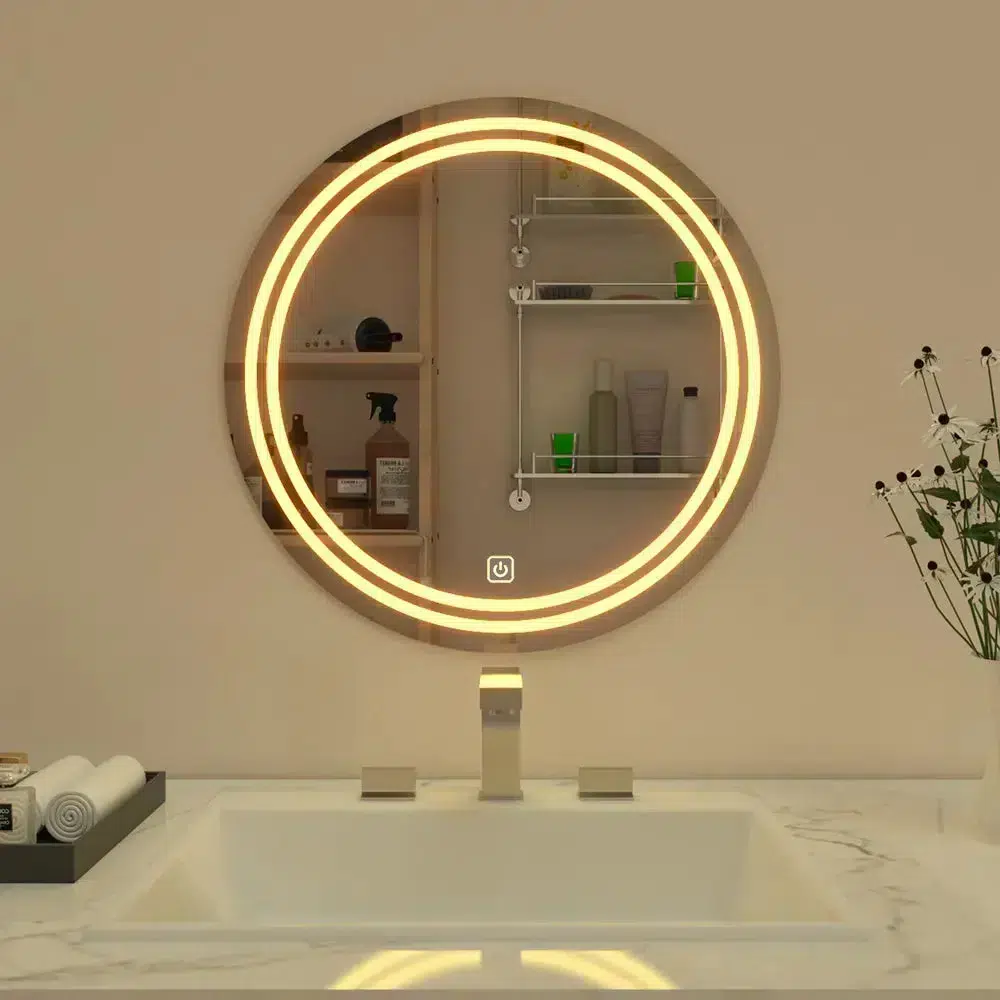 But with so many options on the market, it can be overwhelming to choose the right one for you. That's why we've put together this ultimate guide to help you choose the best vanity LED mirror for your needs.
Size and Placement: Consider the size of the mirror and where you will be placing it. Will it be on a vanity table or mounted on the wall? Make sure to measure your space beforehand to ensure that the mirror fits comfortably and provides adequate lighting.
Lighting: LED lighting is the most popular and effective type of lighting for vanity mirrors. Look for mirrors with adjustable lighting settings, as this will allow you to customize the brightness and color temperature to your liking.
Magnification: Depending on your needs, you may want a mirror with magnification options. Magnified mirrors are ideal for precise makeup application, eyebrow grooming, and other detailed beauty tasks.
Quality and Durability: Make sure to choose a mirror made from high-quality materials that will last. Look for mirrors with sturdy frames and shatterproof glass.
Additional Features: Some vanity LED mirrors come with additional features such as Bluetooth speakers, built-in USB ports for charging devices, and touch controls. Consider which features are important to you and choose a mirror that has them.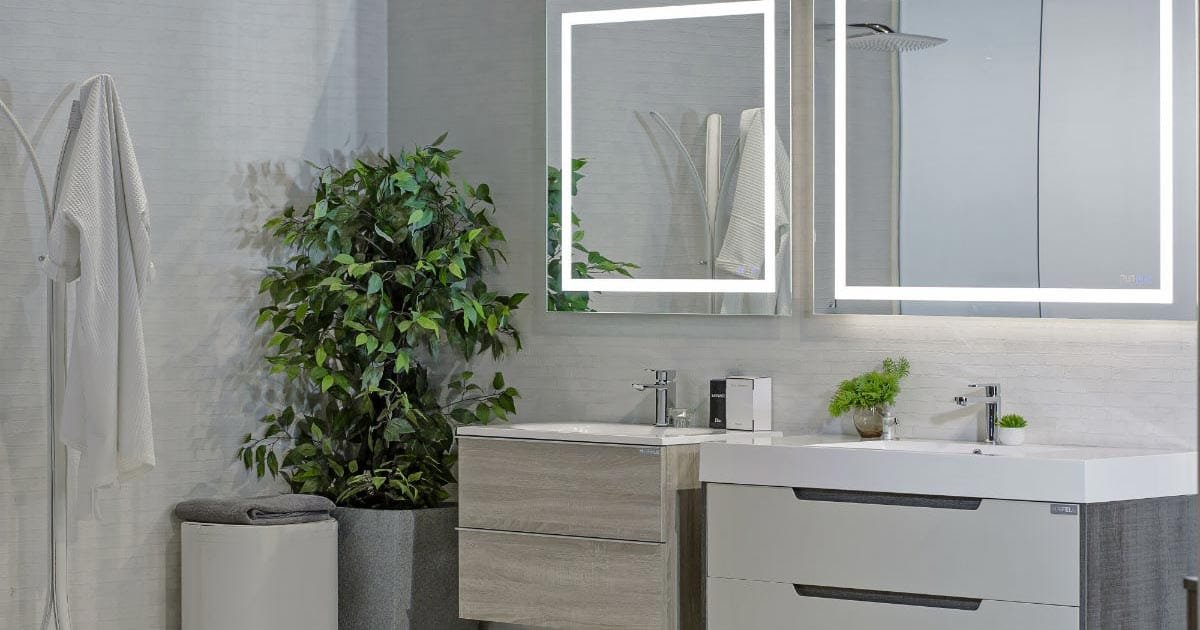 Now that you know what to look for when choosing a vanity LED mirror, where can you find the best options? We recommend checking out ledmirror.in. They offer a wide range of high-quality vanity LED mirrors in various sizes and styles to suit any need or preference. Plus, they offer free shipping and a satisfaction guarantee, so you can shop with confidence.
In conclusion, a vanity LED mirror is an excellent investment for any beauty enthusiast. With the right size, lighting, and features, you can elevate your beauty routine and achieve flawless results every time.