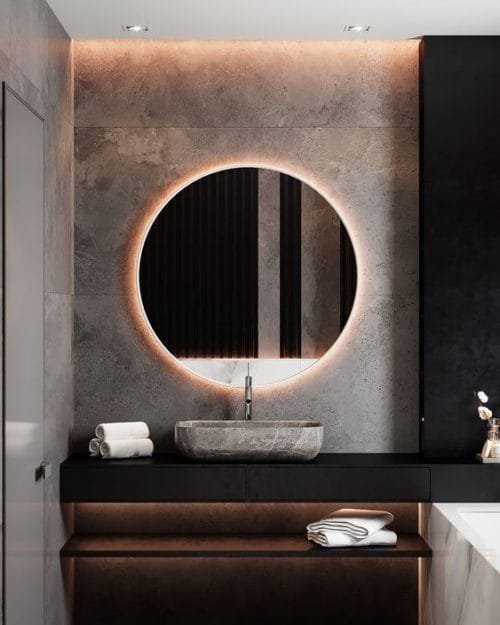 How Touch Sensor LED Mirrors are Revolutionizing Bathroom Design
The bathroom is often the first place we visit every morning, and it is where we get ready to start our day. In recent years, the design of bathrooms has been evolving rapidly, with homeowners wanting to create a relaxing and functional space. One such design element that has revolutionized bathroom design is the touch sensor LED mirror.
A touch sensor LED mirror is a mirror that is equipped with touch sensors and LED lights. It functions by detecting touch and responding with lighting, which makes it possible to adjust the brightness and color temperature of the LED lights according to your preference. The touch sensor technology also enables you to turn the lights on and off easily, making it an incredibly convenient and user-friendly feature.
One of the most significant advantages of touch sensor LED mirrors is the ability to adjust the brightness and color temperature of the lights. This feature allows you to create the perfect lighting environment for any activity, whether it is shaving, applying makeup, or brushing your teeth. With its adjustable brightness and color temperature, you can have the perfect lighting that suits your needs and preferences.
Another advantage of touch sensor LED mirrors is their sleek and modern design. LED mirrors are known for their sleek and stylish look, and touch sensor technology adds to the modern look. Touch sensor LED mirrors are available in various shapes and sizes, making them easy to integrate into any bathroom design.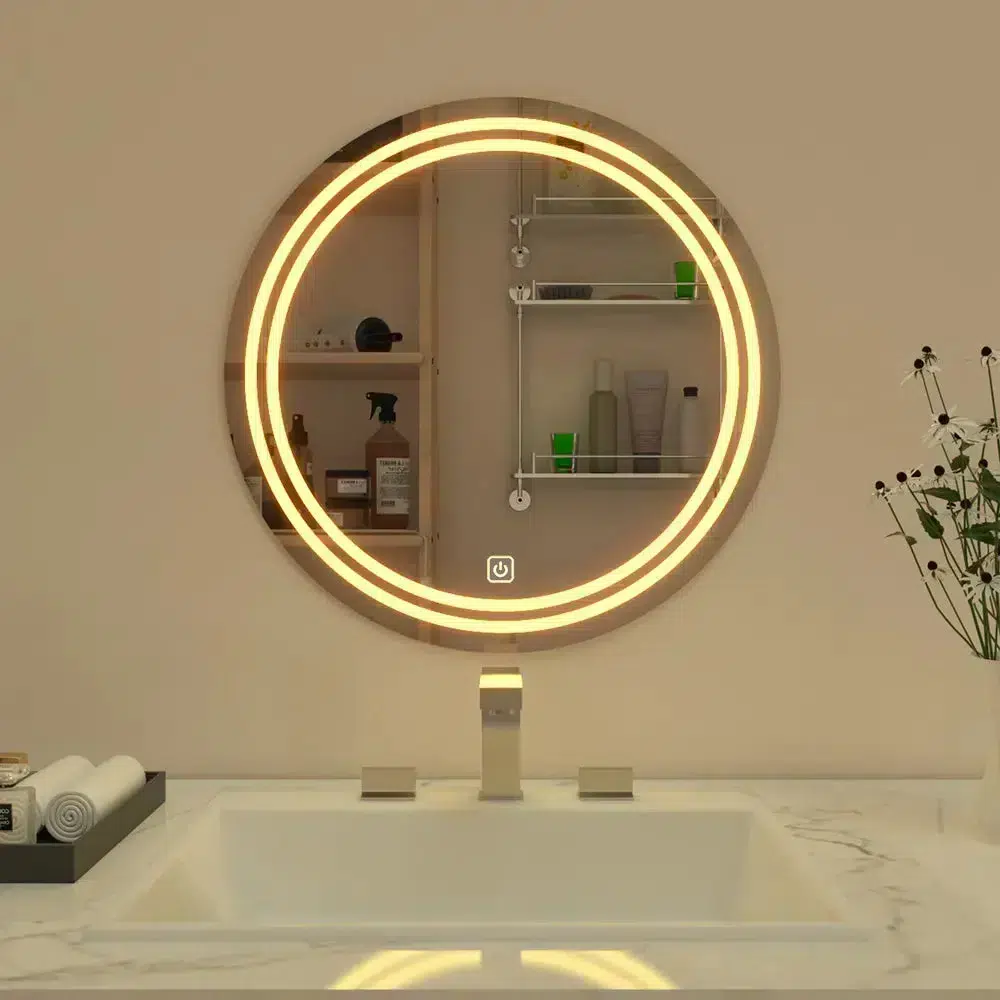 Besides their stylish appearance, touch sensor LED mirrors also have practical benefits. They can help you save on energy costs by using LED lights that are energy efficient. Additionally, they can function as a night light, which can be particularly useful in households with children or the elderly.
Overall, touch sensor LED mirrors are revolutionizing bathroom design by providing a user-friendly and efficient solution to traditional mirrors. They provide a stylish and modern look that can complement any bathroom design, while their adjustable brightness and color temperature make them incredibly practical for everyday use. If you're looking to upgrade your bathroom design, consider adding a touch sensor LED mirror from a trusted source like LEDMirror.in.