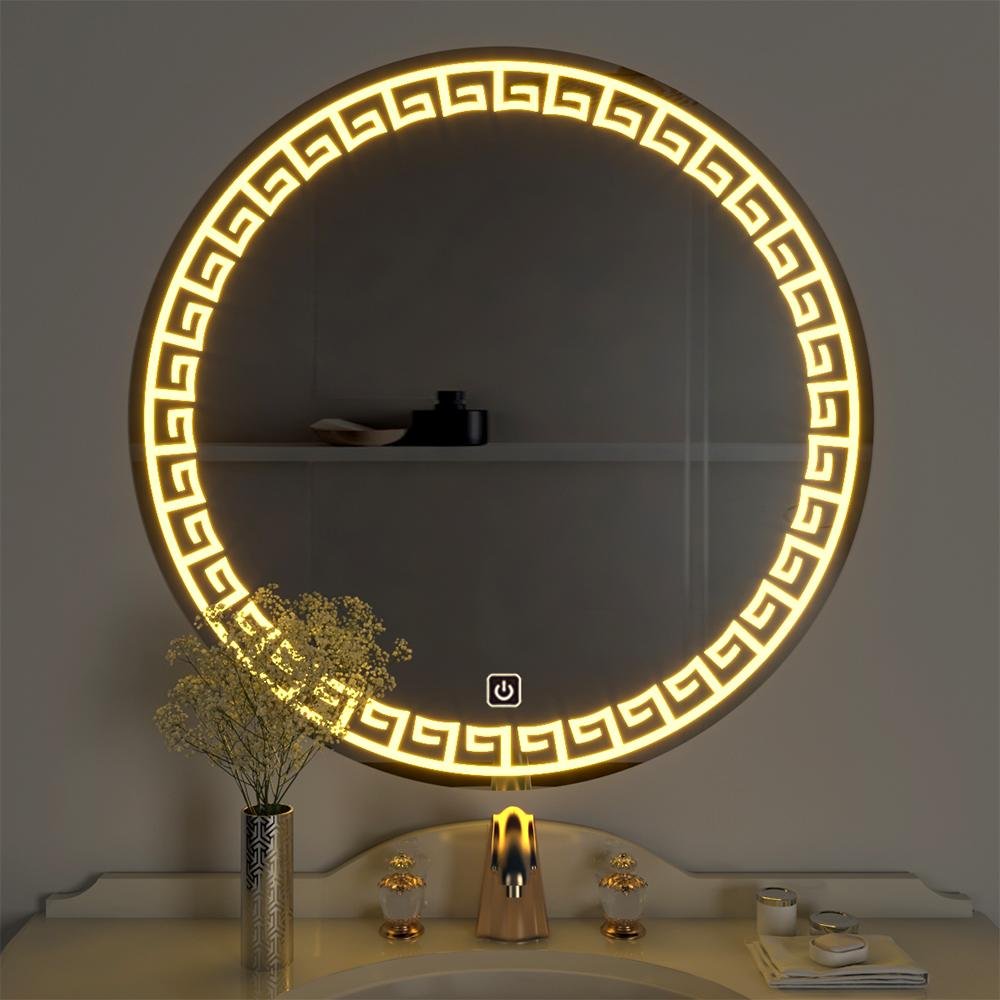 Step into the Future: How Android LED Mirrors Are Revolutionizing Home Décor
Title: Step into the Future: How Android LED Mirrors Are Revolutionizing Home Décor
Introduction: In the ever-evolving world of home décor, new innovations constantly emerge to transform our living spaces. One such groundbreaking addition that is revolutionizing home décor is the Android LED mirror. These futuristic mirrors seamlessly merge technology and style to create a stunning focal point that enhances both functionality and aesthetics. In this blog, we will explore how Android LED mirrors are stepping into the future and revolutionizing home décor.
The Intersection of Technology and Style:
Embracing the sleek and modern design of Android LED mirrors.
Minimalist frames or frameless options for a contemporary look.
Various sizes and shapes to complement different interior styles.
Integrating technology seamlessly into the mirror's design.
Illumination Beyond Ordinary:
Adjustable LED lighting for customizable illumination.
Dimming options to create the perfect ambiance.
Color temperature control to match your preferences.
Built-in lighting effects for added flair and drama.
Transforming Spaces with Smart Features:
Touchscreen interfaces for intuitive and effortless control.
Voice command integration for hands-free operation.
Multimedia capabilities for entertainment while getting ready.
Real-time information display for weather updates and news.
Personalized and Functional:
Anti-fogging technology for a clear reflection, even in steamy conditions.
Built-in speakers for immersive audio experiences.
Bluetooth connectivity for seamless device pairing.
Time-saving features like automatic brightness adjustments.
Smart Home Integration:
Connecting the mirror to your smart home system.
Syncing with other smart devices for a cohesive experience.
Creating automated routines to enhance your daily routine.
Controlling the mirror's settings along with other smart features in your home.
Energy Efficiency and Sustainability:
LED technology for energy-efficient lighting.
Reduced electricity consumption and lower utility bills.
Environmentally friendly design and materials.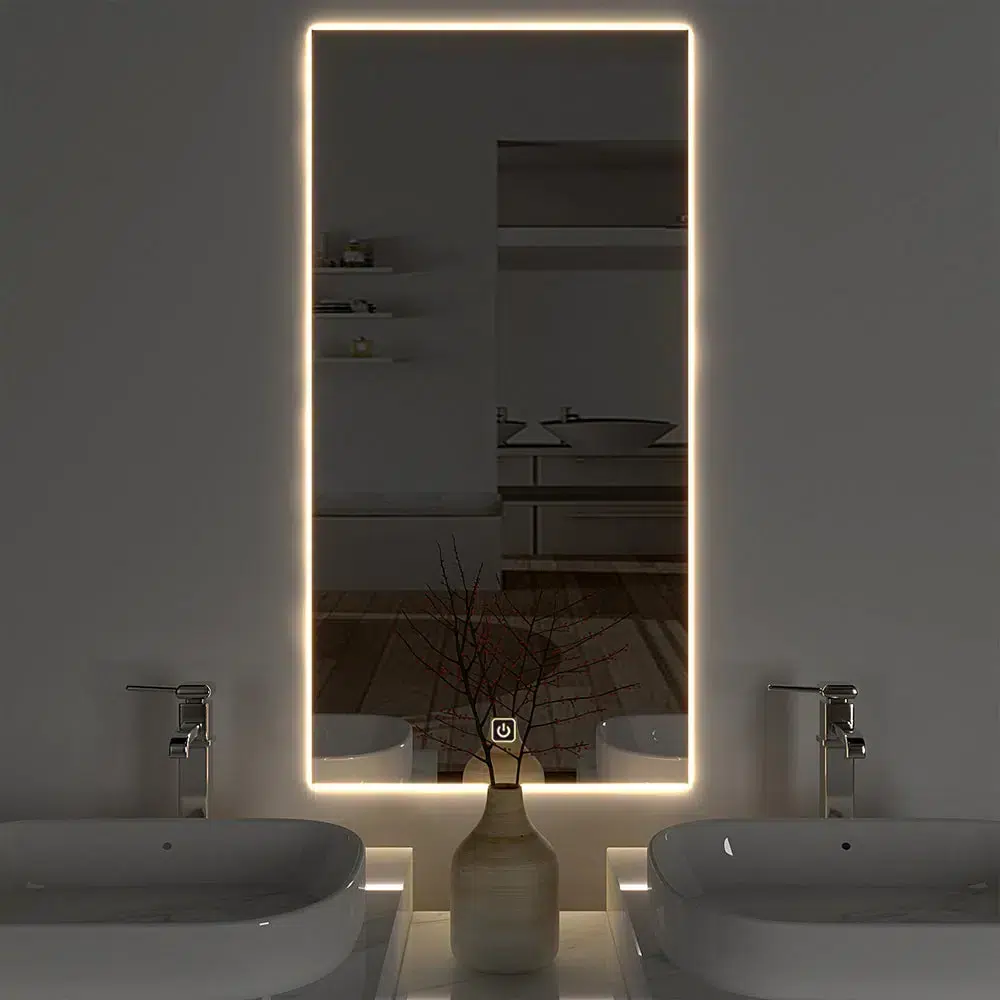 Conclusion: Android LED mirrors are revolutionizing home décor by seamlessly blending technology and style. These mirrors serve as more than just functional pieces; they become stunning focal points that enhance the overall aesthetics of any space. With their customizable lighting, smart features, and integration with other smart devices, Android LED mirrors offer a transformative experience that goes beyond ordinary mirror functionality. To step into the future of home décor and discover the countless possibilities with Android LED mirrors, visit ledmirror.in. Embrace the seamless integration of technology and style and elevate your home décor to new heights with an Android LED mirror.
The Ultimate Guide to LED Mirrors with 3 Color Options: Enhance Your Daily Routine