Why LED Mirrors are the Future of Makeup Application
When it comes to applying makeup, lighting is everything. A well-lit room can make all the difference in achieving a flawless makeup look. But what happens when you're not in a well-lit environment? This is where LED mirrors come in.
LED mirrors are the future of makeup application, and for a good reason. They offer an unparalleled level of brightness, evenness, and clarity, which traditional mirrors simply cannot match. With their advanced LED lighting technology, LED mirrors replicate natural daylight, allowing you to see every detail of your face and makeup application.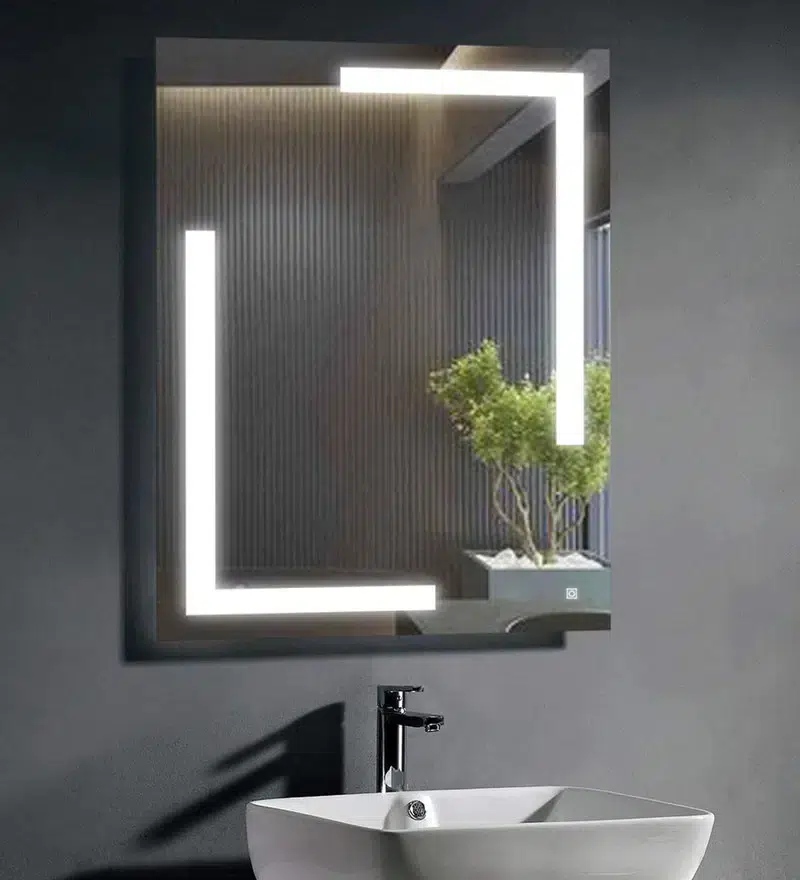 But the benefits of LED mirrors don't stop there. They also come in a variety of shapes, sizes, and styles, making them a versatile and adaptable choice for any vanity setup. You can choose from wall-mounted, tabletop, or even portable LED mirrors, depending on your specific needs and preferences.
One of the most significant advantages of LED mirrors is the accuracy they offer when applying makeup. Traditional mirrors often cast shadows or uneven lighting, which can make it challenging to achieve a seamless and blended makeup look. With an LED mirror, however, you can see every detail of your face, ensuring that your makeup is applied precisely and flawlessly.
Another benefit of LED mirrors is their energy efficiency. LED lights consume less energy than traditional bulbs, which means that using an LED mirror can help you reduce your electricity bill while still providing you with excellent lighting.
Finally, LED mirrors offer an eco-friendly solution to your makeup application needs. LED lights last longer than traditional bulbs, meaning you won't have to replace them as frequently. Additionally, LED lights don't contain harmful chemicals like mercury, making them a safer and more sustainable choice.
In conclusion, LED mirrors are the future of makeup application. They offer unparalleled accuracy, brightness, and clarity, all while being energy-efficient and eco-friendly. Check out the wide range of LED mirrors available at https://ledmirror.in/ and upgrade your beauty routine today.
LED mirrors are now replacing bathroom mirrors, vanity mirrors and makeup mirrors. Know Why?
5 beauty products for your Xmas wish-list this year – GLAMO LED Mirrors India.