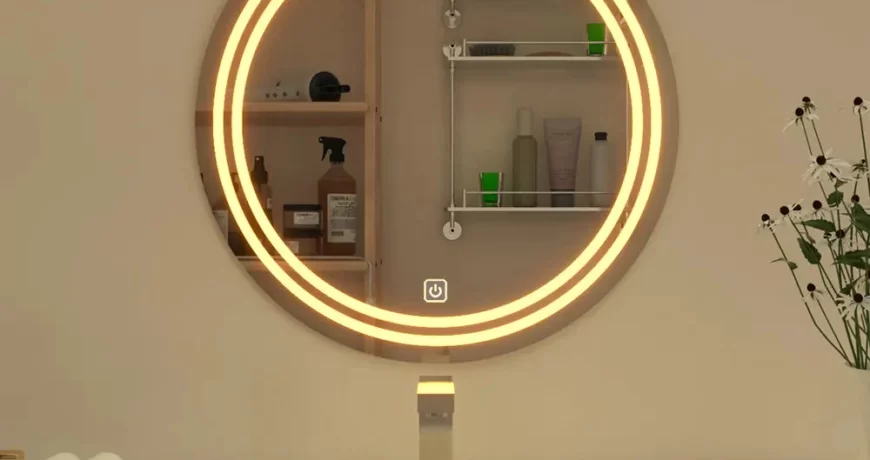 A Brighter View: Best Practices for Safe LED Mirror Use
LED mirrors have become a popular choice for homeowners and businesses alike, offering energy-efficient lighting and modern design. However, it's important to remember that LED mirrors contain electricity and should be used with caution. In this blog, we'll explore the best practices for safe LED mirror use to help you get the most out of your mirror while staying safe.
Choose the right location When installing your LED mirror, it's important to choose the right location. Avoid placing the mirror near water sources or in humid environments, as this can cause electrical issues. Additionally, make sure that the mirror is not in a location where it may come into contact with flammable materials.
Keep the mirror clean To ensure that your LED mirror continues to function safely and efficiently, it's important to keep it clean. Avoid using abrasive cleaners or harsh chemicals that may damage the surface of the mirror. Instead, use a soft, non-abrasive cloth and a mild cleaning solution to wipe down the mirror regularly.
Don't overload the circuit LED mirrors use electricity, so it's important not to overload the circuit. Avoid plugging in too many devices at once, and make sure that the mirror is plugged into a grounded outlet.
Use a surge protector To protect your LED mirror from power surges and voltage spikes, it's a good idea to use a surge protector. This will help to prevent damage to the mirror and ensure that it continues to function safely.
Limit your use Prolonged use of your LED mirror can cause it to overheat, which can be dangerous. Try to limit your use to no more than 30 minutes at a time, and be sure to turn off the mirror when you're finished.
Follow the manufacturer's instructions Finally, it's important to follow the manufacturer's instructions for installing and using your LED mirror. This will help to ensure that you're using the mirror safely and that it will continue to function properly.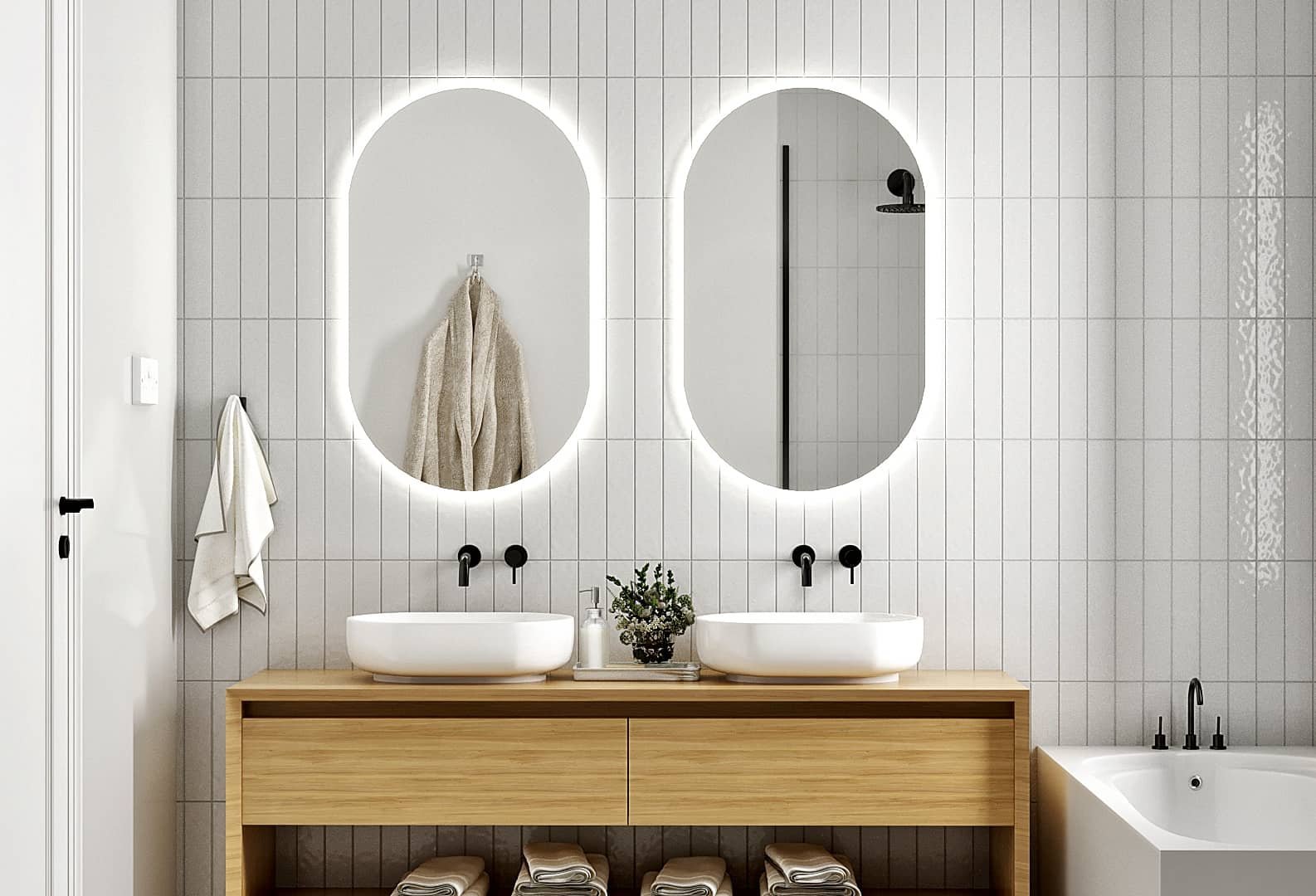 In conclusion, LED mirrors offer a sleek and energy-efficient way to illuminate your home or workspace. However, it's important to use them safely and responsibly. By choosing the right location, keeping the mirror clean, avoiding overloading the circuit, using a surge protector, limiting your use, and following the manufacturer's instructions, you can enjoy the benefits of your LED mirror while staying safe. To get the best quality LED mirrors for your home, check out https://ledmirror.in/.