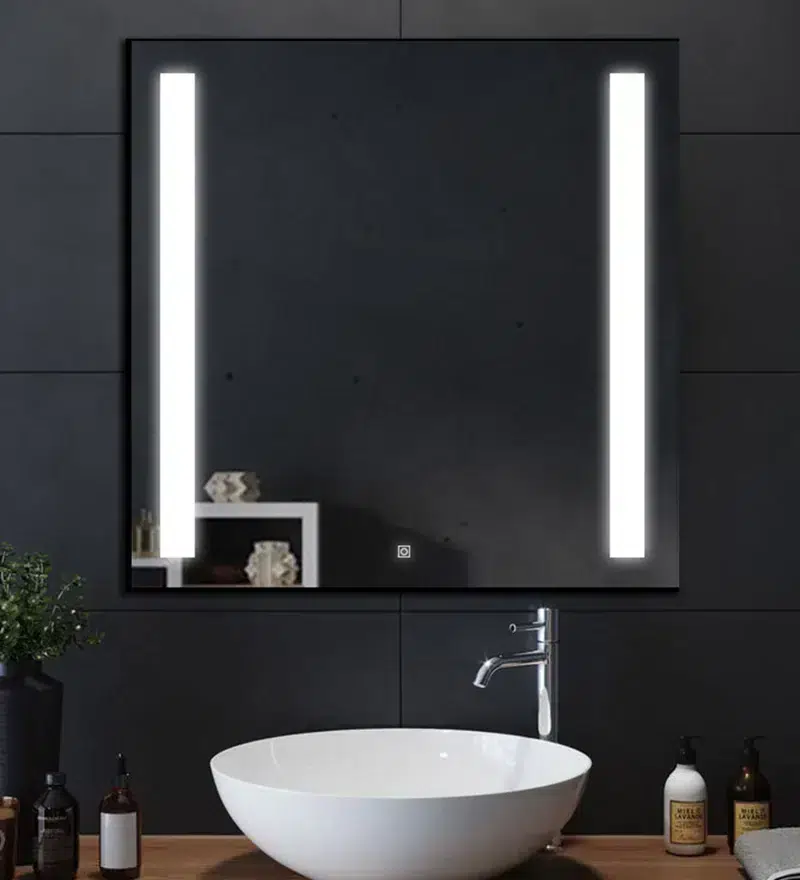 The Ultimate Guide to Buying a Lighted Makeup Mirror
Are you tired of applying your makeup in poorly lit areas and struggling to achieve the perfect look? A lighted makeup mirror could be the solution to your beauty routine woes! A lighted makeup mirror is an essential tool for anyone who wants to perfect their makeup application. However, with so many options available in the market, choosing the perfect one for your needs can be overwhelming. In this guide, we'll walk you through everything you need to know before buying a lighted makeup mirror.
Types of Lighted Makeup Mirrors: There are several types of lighted makeup mirrors available in the market, including:
a. Tabletop Makeup Mirrors: Tabletop makeup mirrors are the most popular type of lighted makeup mirrors. They are usually designed with a stand or base, and they come in various sizes and shapes, making them versatile and easy to use.
b. Wall-Mounted Makeup Mirrors: Wall-mounted makeup mirrors are attached to a wall or other surfaces, making them perfect for those with limited counter space. They come in various sizes and shapes, and they can be a great addition to any bathroom or dressing room.
c. Compact Makeup Mirrors: Compact makeup mirrors are small and portable, making them perfect for on-the-go touch-ups. They are usually battery-operated and come with built-in lights to provide ample lighting for makeup application.
Lighting: When choosing a lighted makeup mirror, consider the type of lighting it offers. You should look for mirrors with bright and adjustable lighting that mimics natural daylight. This type of lighting ensures that your makeup looks flawless in any lighting condition.
Magnification: Another important factor to consider when buying a lighted makeup mirror is magnification. Mirrors with higher magnification allow you to see your face up close and personal, making it easier to apply your makeup with precision. Some mirrors come with multiple magnification levels, making them ideal for people with different eyesight needs.
Size and Portability: The size and portability of the lighted makeup mirror are also important factors to consider. If you plan to use your mirror at home, a larger tabletop or wall-mounted mirror would be ideal. However, if you're always on the go, a compact mirror is the perfect choice.
Brand and Price: When it comes to buying a lighted makeup mirror, you get what you pay for. The price of the mirror can vary greatly depending on the brand, quality, and features. Make sure to read reviews and do your research to ensure you're getting the best value for your money.
Now that you know what to look for when buying a lighted makeup mirror, you can make an informed decision on which one to buy. If you're looking for high-quality and affordable lighted makeup mirrors, visit https://ledmirror.in/. They offer a wide range of mirrors, from tabletop to wall-mounted and portable compact mirrors, with bright and adjustable lighting and multiple magnification levels. With their help, you'll have the perfect tool to achieve the perfect makeup look every time.