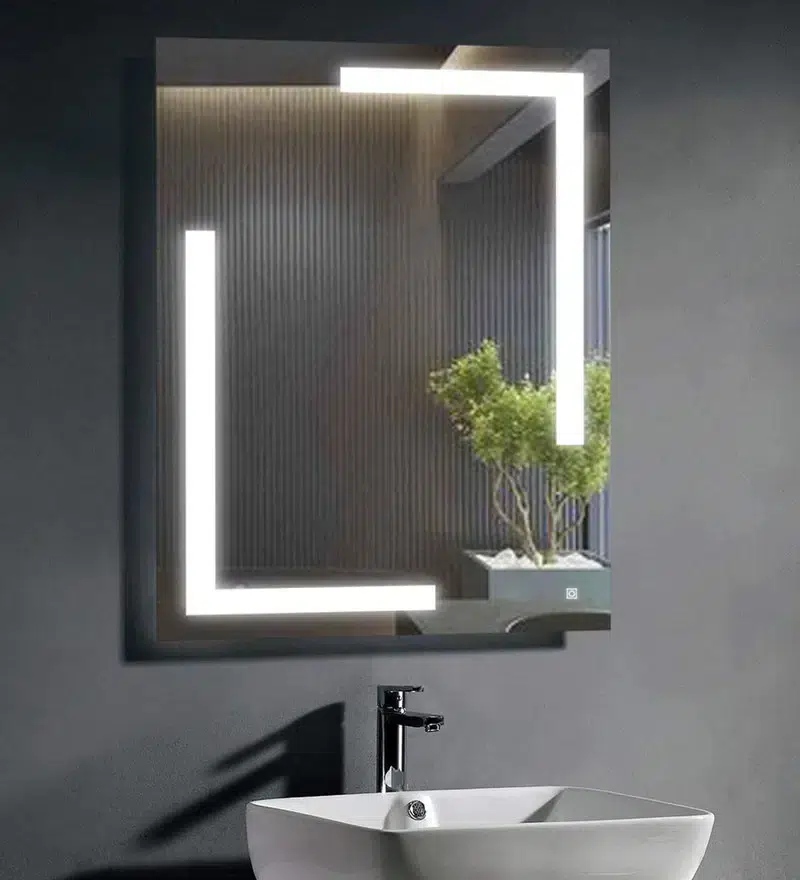 Upgrade Your Beauty Routine with an Android LED Mirror
Are you tired of struggling with poor lighting while doing your makeup or skincare routine? Do you want to upgrade your beauty game to the next level? Look no further than an Android LED mirror!
An Android LED mirror is a high-tech beauty tool that combines the convenience of a traditional mirror with the advanced features of an Android device. With a built-in touchscreen and LED lighting, these mirrors offer a range of benefits for your beauty routine.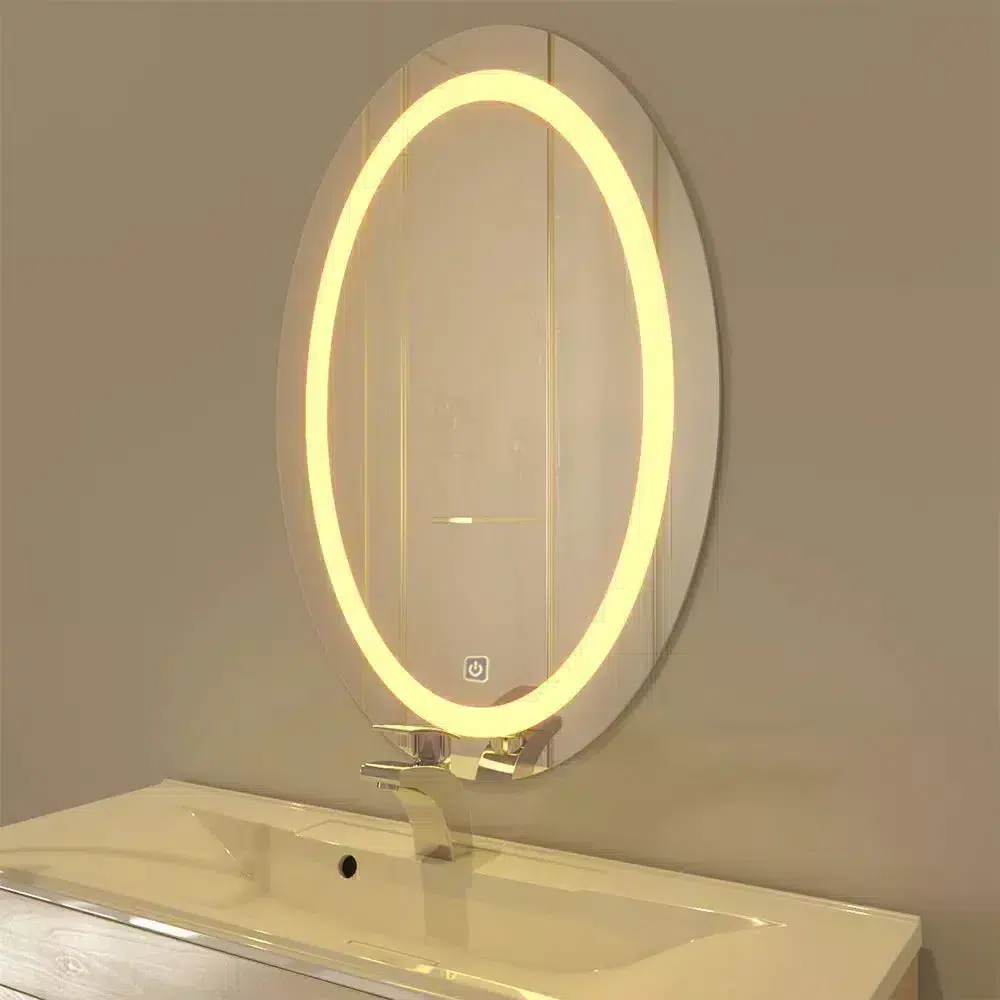 Here are some reasons why you should consider upgrading your beauty routine with an Android LED mirror:
Perfect lighting: One of the biggest advantages of an Android LED mirror is its lighting. These mirrors come with adjustable LED lights that can be customized to your preference, ensuring that you always have the perfect lighting for your makeup or skincare routine. Say goodbye to uneven lighting and hello to flawless beauty.
Advanced features: An Android LED mirror isn't just a regular mirror. It's a smart device that can be used for a variety of tasks. With access to the internet, you can browse social media, watch tutorials, and listen to music while getting ready. Some mirrors even come with voice-activated commands, allowing you to control the lighting and other features hands-free.
Magnification: Many Android LED mirrors come with magnification features, which can be especially helpful for intricate makeup application or skincare treatments. Some mirrors offer up to 10x magnification, allowing you to see every detail of your face.
Aesthetic appeal: Let's face it – an Android LED mirror just looks cool. These mirrors come in a range of designs, from sleek and modern to vintage and ornate, so you can choose one that matches your style and aesthetic.
At LEDmirror.in, we offer a wide range of Android LED mirrors that can take your beauty routine to the next level. From small handheld mirrors to large, wall-mounted models, we have something for every need and budget.
So why not upgrade your beauty routine with an Android LED mirror today? Visit our website to learn more and start shopping